The Largest Collection of Mental Health Tools on the Internet 
Over 2,000 Therapy, Counseling, and Coaching Tools – And Counting!
A New Evidence-Based Tool Is Added Every Day!
Authorization for the Use of Information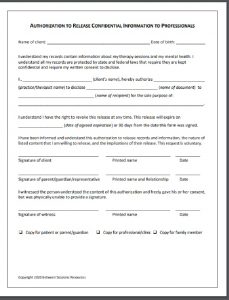 Good Behavior Coloring Books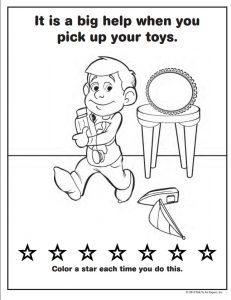 Using the 2-Chair Technique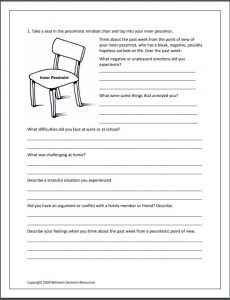 Mindful Coloring Book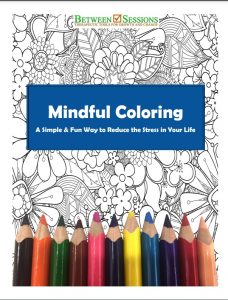 Are You Grieving Too Long?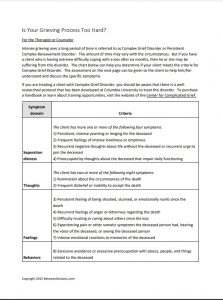 Drinking During the Pandemic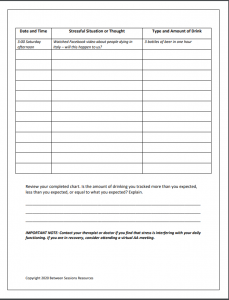 The Couples Communication Workbook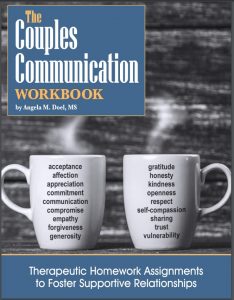 Asking Questions Fortune Teller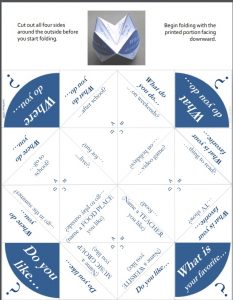 Thinking About Your Emotional Strengths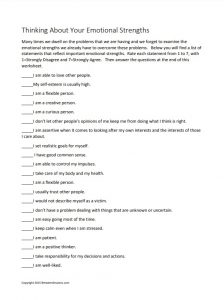 Calming Your Body (Audio)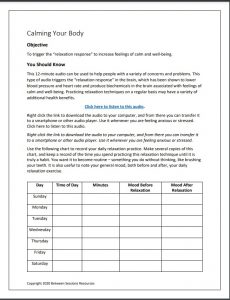 Understanding Emotional Regulation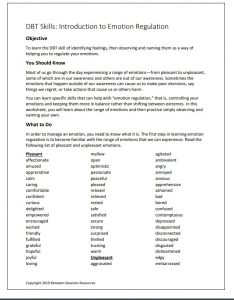 You would have to spend thousands of dollars to replicate the worksheets, eBooks, and techniques in our Library of Tools. And even then, you would have difficulty finding, editing, and sending them to clients in a secure way. But for pennies a day you get access to all of our tools and our Psychology Forms Filler, which lets you edit any PDF and send it to clients in minutes for them to fill out online. 
Click here to see the pricing.
The only PDF filler specifically made for mental health professionals! Edit any PDF and send it to your clients to fill out online. With one click, they will send it back for your records. The Psychology Forms Filler (PFF) is free with the purchase of any of our Libraries and you can also use it it with your own PDF tools and forms. Click here to find out more.
There has never been anything quite like our Progress Accelerator and it's free with your "All Library" membership. Create an individualized workbook for a client with our proprietary software, which knows what tools will best help your clients based on their completing a Problem Checklist. Click here to learn more.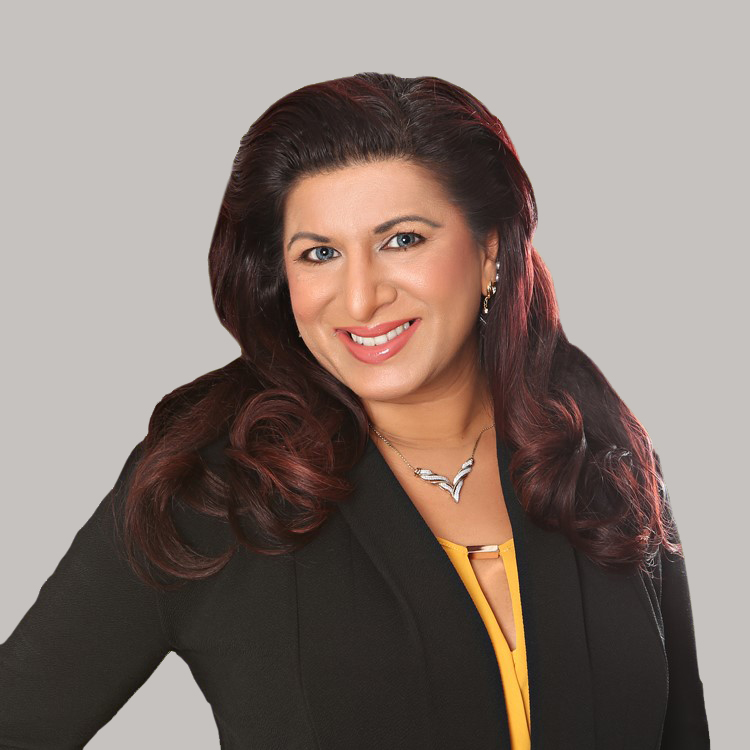 "Your tools have helped my clients with their mental health and well-being, increasing their awareness, hope, and insight so they are motivated to change. Between Sessions' staff create the best tools and resources for mental health professionals."
Marie Dolson, Registered Psychotherapist
Sign up for your free 7-day trial and get access to our tools in minutes.