With your membership, you will get the largest collection of therapy and counseling tools on the Internet. We have over 2500 tools and we add a new tool every day!
Our tools include worksheets, audio, workbooks, assessment tools, practice management forms, and more.
You can download any tool, send it to a client with the Psychology Forms Filler, or put it in a Virtual Counseling Room for a client to fill in "between sessions."
We guarantee you'll find what you looking for because if you can't find a tool or form, we'll create it for you (usually in 5 days or less).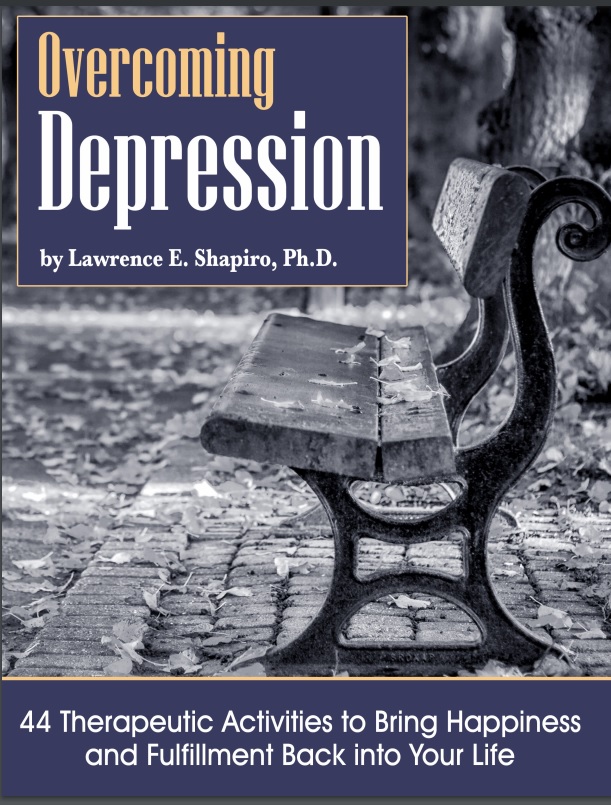 Over 2500 Evidence-Based Tools
Every day we add another worksheet to our collection. We tell our members to check our site with their morning coffee to get new ideas for the day. Once you've found a worksheet you like for a client, add it to your virtual Library and send it to your client with a few clicks with our Psychology Forms Filler.
You could spend hundreds of dollars on workbooks of tools, but why would you do that when they are included with your membership? We publish a new assignment workbook every month, including workbooks on specific disorders like OCD and PTSD and collections of workbooks from therapies like DBT.
You could pay $50 or more for just one therapeutic board game, but members can print out games from our Library in minutes. We have therapeutic board games, card games, and dice games that kids can play with a counselor, their families, or even their friends.
Our Practice Management Forms are some of our most popular tools. Our forms include intake, permission, compliance, financial forms – plus many more! Best of all, you can easily modify and make these forms your own with our Psychology Forms Filler, included with every Library.
There are many tools your clients can use "between sessions" by just listening to them. You get dozens of audio files with your membership, including mindfulness meditations, guided imagery, progressive relaxation, and more.
You would have to spend thousands of dollars to replicate the worksheets, eBooks, and techniques in our Library of Tools. And even then, you would have difficulty finding, editing, and sending them to clients in a secure way. But for pennies a day you get access to all of our tools and our Psychology Forms Filler, which lets you edit any PDF and send it to clients in minutes for them to fill out online.
Click Here For Pricing

This popular feature is included with every membership level. Use our Forms Filler to edit any of our Tools, including over 100 Practice Management Forms.

Included in the Clinical Package, we have developed this software to reflect the most current research on the practices that accelerate client growth. It includes our groundbreaking Workbook Creator.