Resources From Our Members 
Our company's mission is to provide unique and effective tools to help people with mental health problems.
And over the years, we've found that many of our members have the same mission.
On this page, we will be advertising products and services created by our members. If you have a product or service that you would like us to advertise, please fill in the box below.  This service is 100% free to our members.
Tell Us About Your Product or Service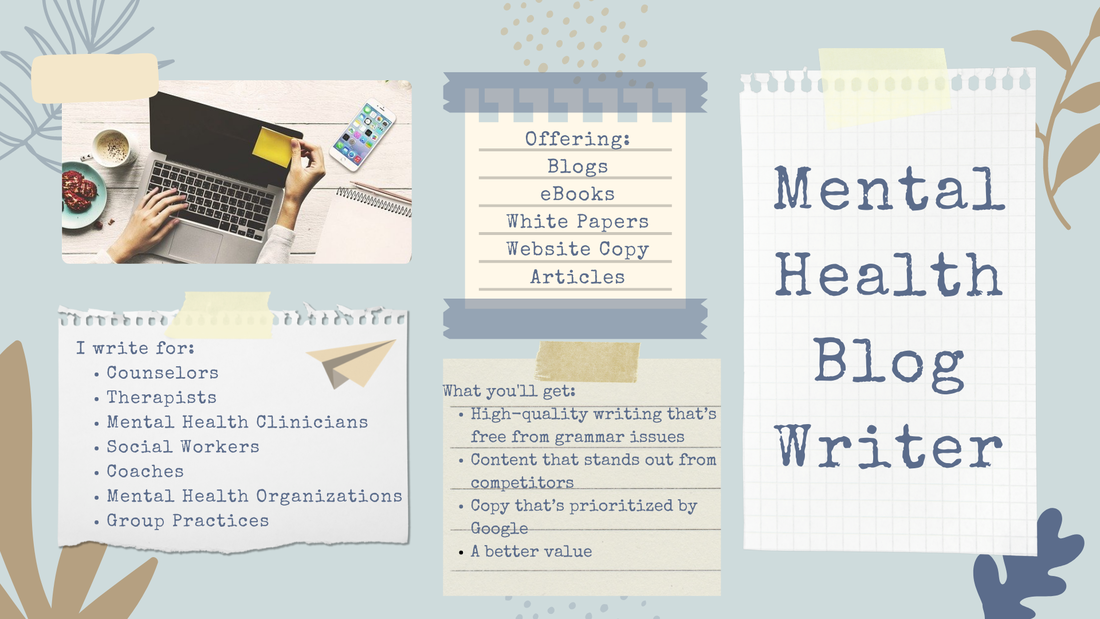 When you invest in high-quality, well-researched, clearly written mental health content, you can grow your business and connect with the clients who need you.
Contact Angie Doel for all your mental health content needs.