Our Psychology Forms Filler is the only PDF editor specifically designed for mental health professionals. You can upload your own PDF or access the Forms Filler with one click from our Libraries. Modify forms and worksheets any way you like, even adding your own logo and practice information. You can also extract worksheets from one of our Assignment Workbooks and then send it to a client to fill out online. They can download the finished worksheet to keep and/or send it back to you for your files with one click. Pretty cool!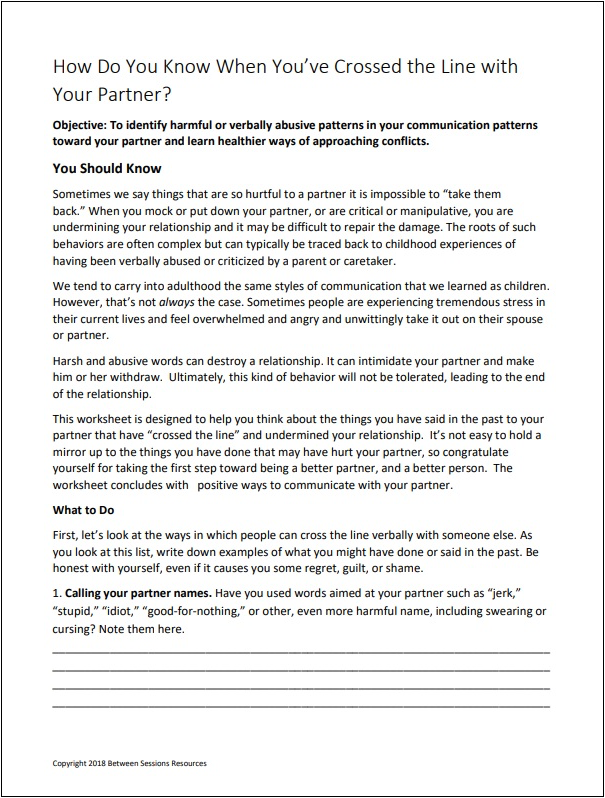 Psychology Form Filler Features
Once you open a PDF in the Forms Filler, you have an array of editing tools to use. Add text or images. Add sticky notes and highlights. Add or delete pages. Save your work to your computer and/or send it to your clients with just a few clicks.
You can start editing a worksheet from any of our Libraries with just one click. Or you can upload any PDF you like, even a whole book, from your computer. You can add your own logo and information to our practice management forms to create your personalized collection of intake and consent forms.
We publish a complete assignment workbook for members every other month on topics like depression, resiliency, PTSD, and much more. You can use our Psychology Forms Filler to extract worksheets from these books and even modify them for each client.
Once you have edited a tool or form, you can send it to your client with just a few clicks. Best of all, your client can fill out the form on any computer or tablet rather than having to print it out.
Once your clients have filled in a worksheet or form, they can send it back to you with one click. You can see when forms are filled in or outstanding from your Forms Filler Dashboard. Keep them in your portal or download them to file with your client records.