Our Psychology Forms Filler is the only PDF editor specifically designed for mental health professionals.
You can upload your own PDF or access the Forms Filler with one click from our Libraries. Modify forms and worksheets any way you like, even adding your own logo and practice information.
You can also extract worksheets from one of our Assignment Workbooks and then send it to a client to fill out online. They can download the finished worksheet to keep and/or send it back to you for your files with one click. Pretty cool!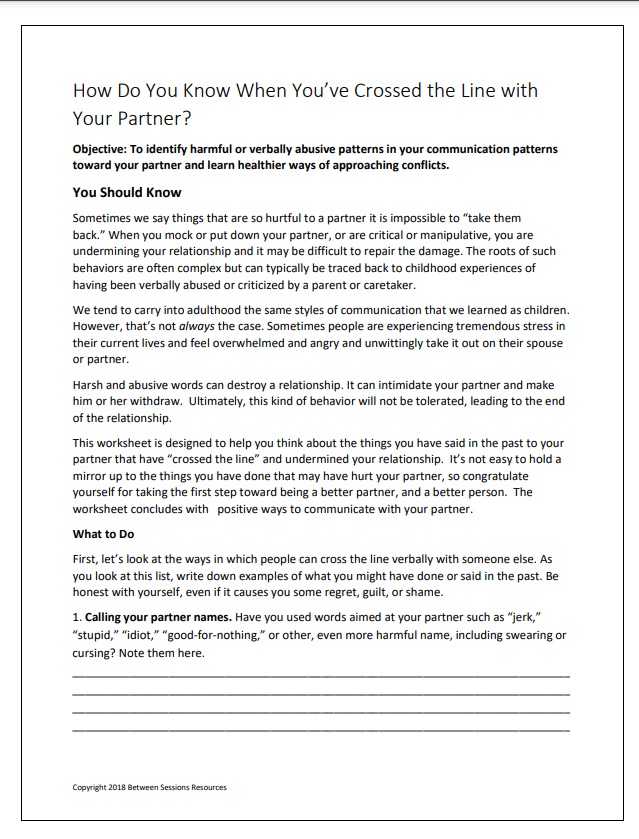 Our Forms Filler is half the price of comparable products on the market and you get it free with any of our Libraries. No more printing out forms or worksheets to send to clients. Edit any PDF online and send it to your client with a few clicks. Clients can fill out worksheets or forms with a computer or tablet and send it right back. 

With our Library of Tools you'll never have to wonder what to do with your clients again. You can use our tools as "homework assignments" or use in-session. Our tools include worksheets, complete eBooks, audio files, printable games, and more. And, of course, all our tools are easily modified with our Psychology Forms Filler, included with every Library. Click to learn more about the Libraries.

There has never been anything quite like our Progress Accelerator and it's free with your "All Library" membership. Create an individualized workbook for a client with our proprietary software, which knows what tools will best help your clients based on their filling out a Problem Checklist. Click to learn more about the Progress Accelerator.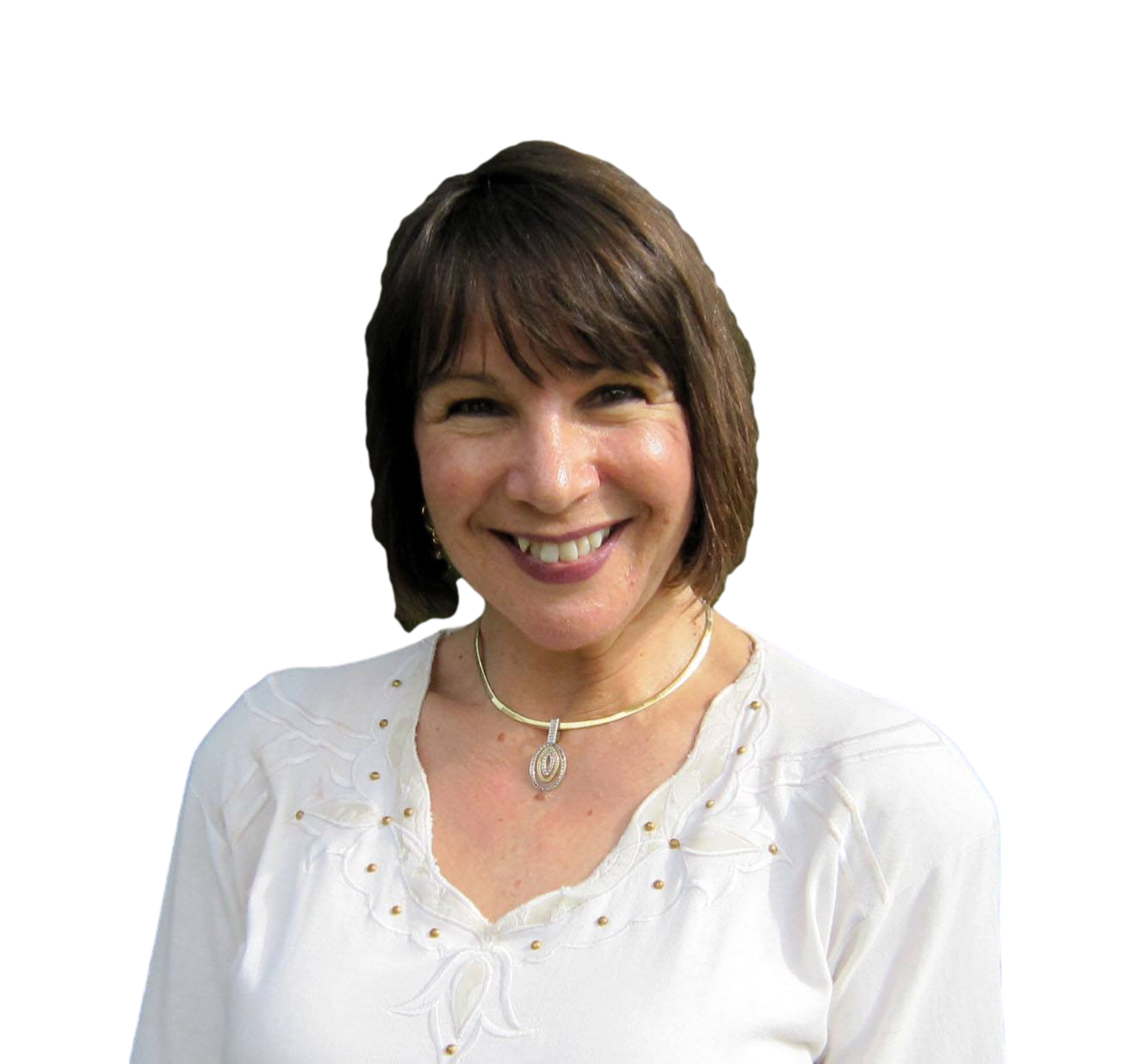 "The Workbook Creator is the single most valuable resource I have ever used in my practice to enlighten my clients.  
It gives me CONFIDENCE that I am a truly competent, valuable (and now insightful) therapist, practicing with evidence-based resources!"  
-Barb Waldren
Therapist, Center for Christian Counseling
There are so many ways to enhance your practice with Between Sessions Resources. And they are all yours for less than a dollar a day. Our 100% satisfaction guarantee means that you have nothing to lose with our free trial.