What makes a great therapist or mental health counselor? 
We ask ourselves that question every day. And we rely on research studies and the expertise of our members to answer it. 
Our Clinical Package lives up to its name, with groundbreaking tools, including our one-of-a-kind Workbook Creator, the Session Feedback Form, and the Self-Efficacy Scale. The Client Progress Accelerator gives you three metrics to provide you with measurable insight into client motivation and progress.  
And of course your Clinical Package gives you access to all of our Libraries – more than 2,500 Tools!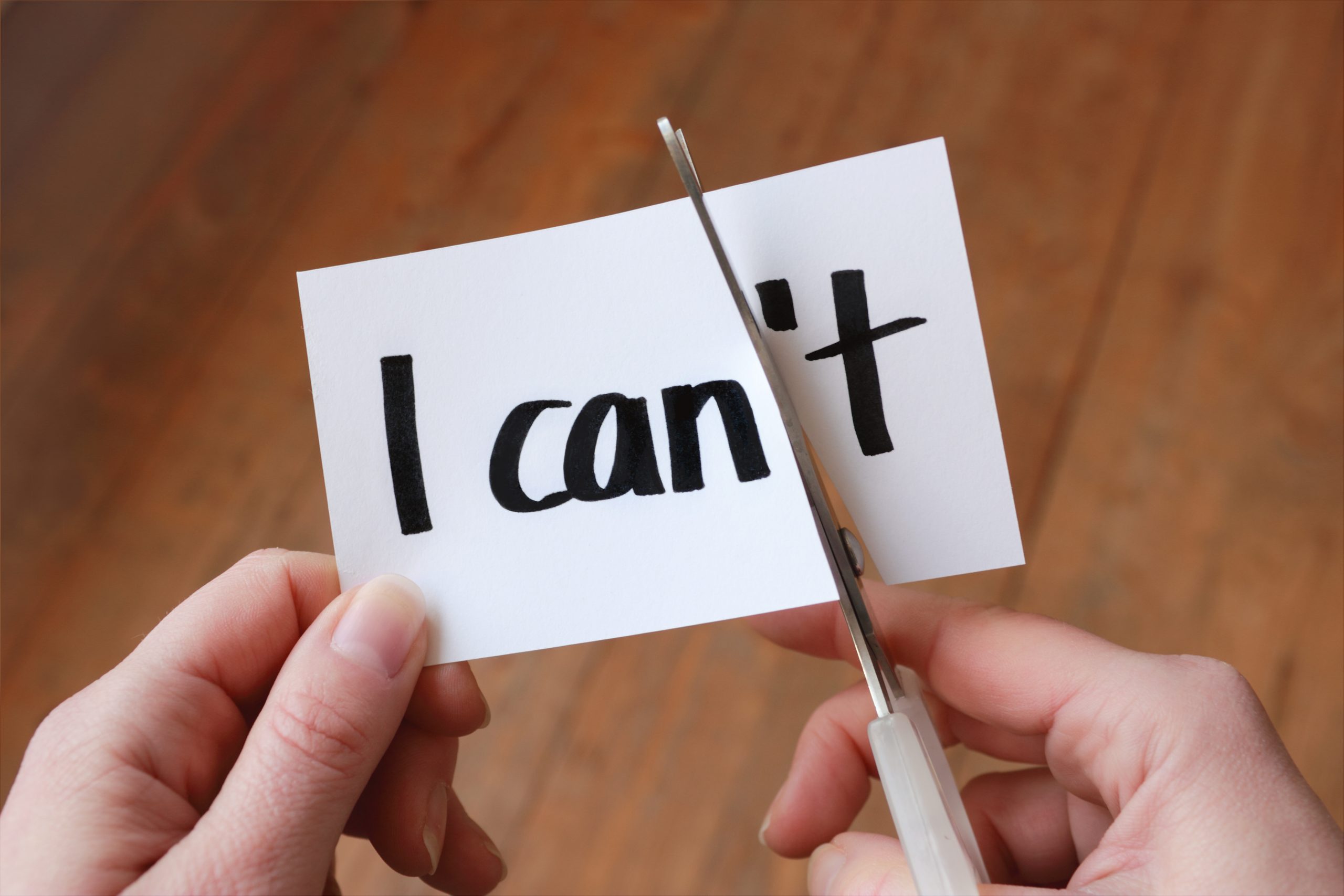 Our Clinical Package is the perfect tool for large group practices and agencies.
We can create a group portal for 20 to 100 counselors and therapists and give your Administrator access to each clinician's metrics. Ensure that  your group has the most up-to-date tools to provide exemplary services to all of your clients.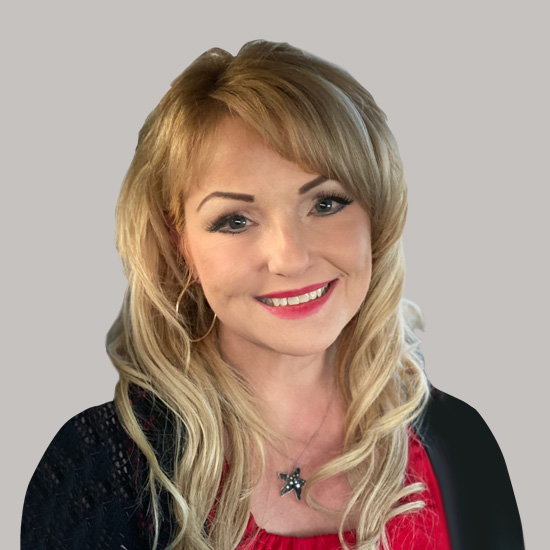 "I have been a psychotherapist for over 16 years and this is the most useful and impressive therapy tool I have ever used in my practice. The website is easy to use and the worksheets are perfectly on-target for every clinical concern, not to mention they are beautifully written. I use these resources daily. This was a genius idea, and it has taken my practice to a whole new level!"
Jodie Niswonger, LCSW