About This Technique
Self-care and self-compassion are considered to be essential elements of good mental health. Self-care refers to behaviors that people employ that show an understanding of the importance of living a lifestyle that takes into consideration the needs of others as well as yourself.    Self-compassion refers more to a cognitive sense of self-acceptance as imperfect human beings.  The techniques in this room can be particularly useful in the treatment of depression and anxiety disorders and healing after a loss or a trauma. 
About This Room
This room features a Self-Care Card Deck, as well as an audio (Self-Compassion Break) by Dr. Kristen Neff, a pioneer in studying self-compassion. The Room also includes a Self-Compassion Scale and a chart for recording self-care activities. 
Using the Elements in Other Rooms
While you may want to use this Room as-is, you may also want to add the Content to other treatment Rooms.  The content can be found below. Follow the directions to add it to any VCR Room. 
SELF-COMPASSION BREAK
Click here to open the MP3 file. Then right-click to download to your computer. Finally, upload the MP3 file using the Audio Uploader Element.
SELF-COMPASSION SHORT SCALE
Click here to download the PDF. Then upload the Scale using the PDF Uploader. 
SELF-CARE CARD DECK
When you click the Card Deck Element, you can add a deck to any room. Click "Switch Deck" to choose this 48 Card Deck. Note that you can add cards or edit selected cards when you select the Edit button.
 5-STEP EXERCISE FOR SELF-CARE-YOUTUBE VIDEO
This video was created by the School of Life. It explains the reasons why self-compassion and self-care are needed. To add this video to a Room, use the Upload Youtube Video Element and copy and paste the linK https://youtu.be/-kfUE41-JFw.   
Click here

to find additional content for the Virtual Counseling Rooms.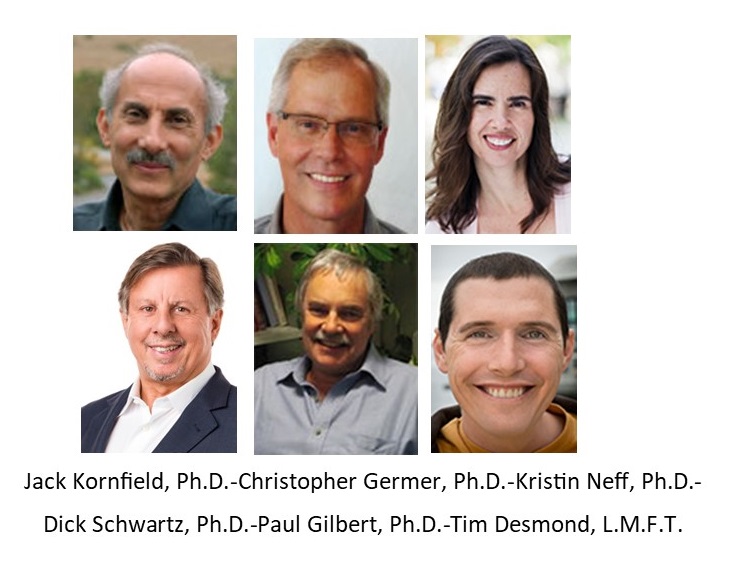 "Transforming Power of Self-Compassion: A New Paradigm for Deeper Healing and Lasting Change"