PIck the plan that suits you best. All plans come with a 14 Day Free Trial. 


Are you from a school, group practice or agency?  
Why Choose Between Sessions Resources?

We've looked at all the research on outcomes measures and included four ways to accelerate growth using our Library of Tools, Session Feedback Form, Self-Efficacy Scale, Progress Metric.

Professionals are often surprised at how much their clients appreciate "between session" tools.  Therapeutic homework has been shown to decrease client no-shows and dropouts.

Sometimes even we are surprised at the depth and breadth of our Library of Tools. So much for so little!  And of course we add a new tool every single workday, many at our members' requests.

Do you know the best way to achieve a positive Therapeutic Alliance?  It's through feedback. Our Session Feedback Form gives you all important client input on what is working and what isn't.

Forget about the "old days" where you had to print out forms and worksheets to give to your clients.  Now clients can fill out any PDF file online and send it right back to you with one click.

Our Psychology Forms Filler makes it easy to edit any of our tools or any other PDF you might have.  Add your logo and practice information in a few minutes.  You can even extract tools from one of our many workbooks.

Choose from one of our smaller Libraries or get our entire Library of over 2,000 Tools with a new tool added each and every day, many at our member's request. Your clients will love our tools. Guaranteed!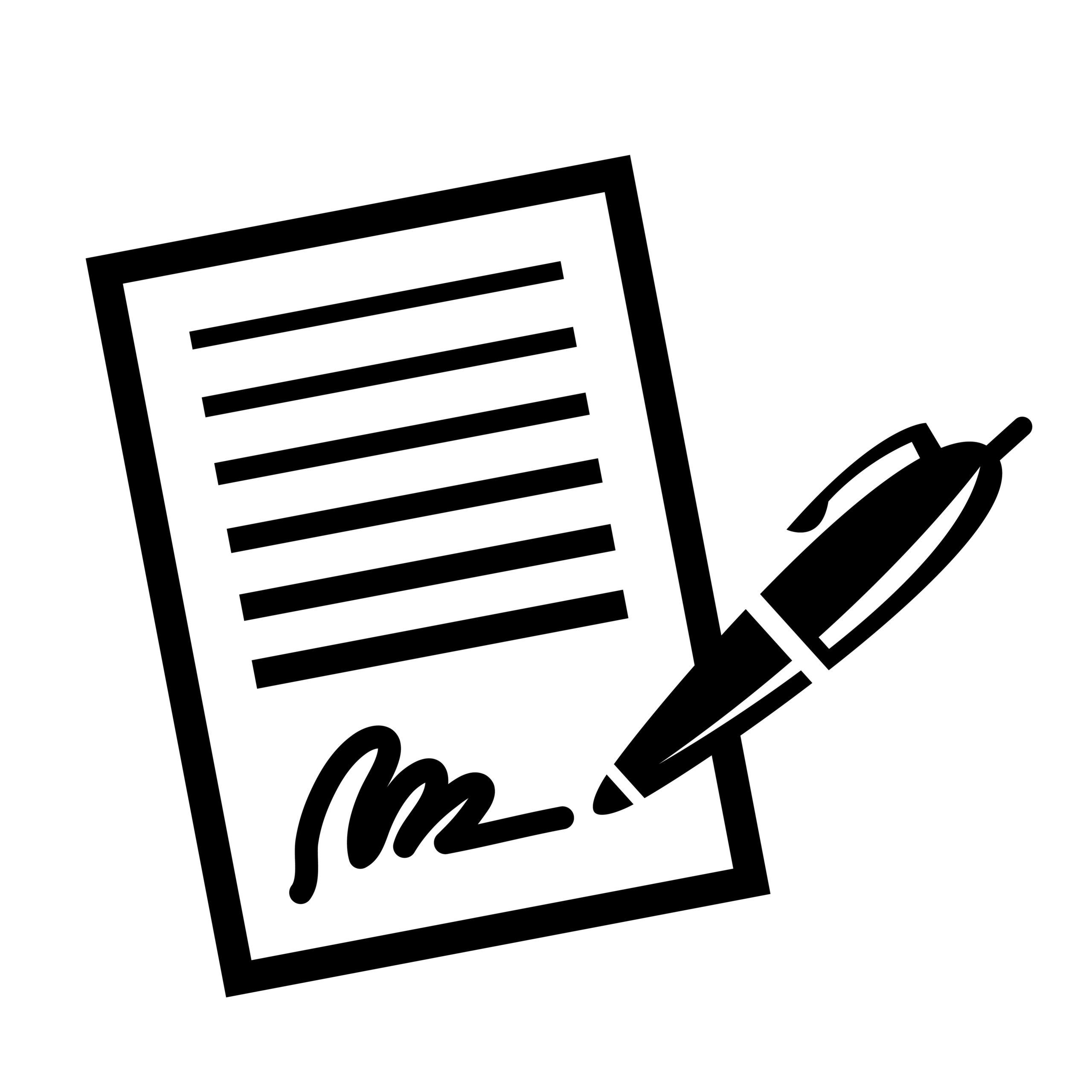 This popular feature is included with every membership level. Use our Forms Filler to edit any of our Tools, including over 100 Practice Management Forms.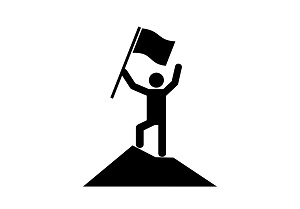 Included in the Clinical Package, we have developed this software to reflect the most current research on the practices that accelerate client growth. It includes our groundbreaking Workbook Creator.