The Psychology Forms Filler (PFF) was designed so that mental health and coaching professionals could send forms and tools to their clients to fill out online.
The tutorial below will teach you how to fill out forms, save them, and /or send them back to your professional without having to print them out.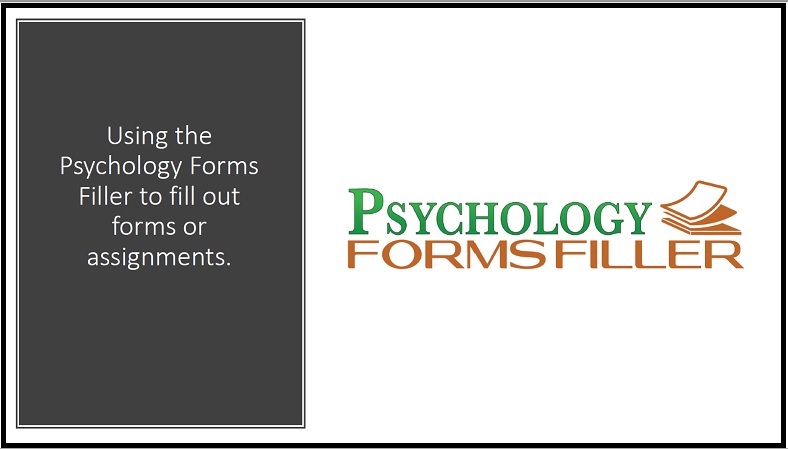 Click the image to view the tutorial.