Dear Colleague,
Welcome to the support page for the Virtual Counseling Room software. We know there is a learning curve for using the VCR and its many features, and we want to make sure that we offer the support you need to use this software effectively with your clients.
Please check out the Frequently Asked Questions below, and if you can't find the answer to your question, fill out the contact form and we will get back to you in just a few hours. We are also available by phone. Call
866-277-0221

during business hours, 9:00 to 5:00 Eastern Time, and select the "Virtual Counseling Room Support" option.
We are honored to be a part of your important work. Please let us know how we can help.
Sincerely,
Lawrence E. Shapiro, Ph.D.
P.S. You may want to check out the

Tutorial Page

for the Virtual Counseling Room to find the answer to your question.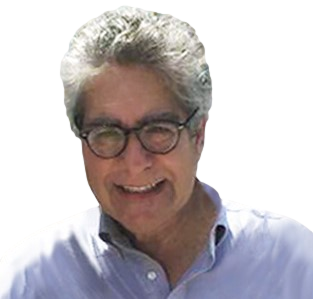 FREQUENTLY ASKED QUESTIONS 
Can I view a worksheet with my client in a Virtual Room?
No. When you add a PDF to a Room and you or the client views the document, it will open up in a new window. Once the changes have been saved, the therapist or client can view the changes, but not at the same time.
Can I view videos and/or listen to audio with my clients?
The answer is "yes and no." The videos and audio can only be listened to simultaneously if you both click "play" at the same time. They really work independently (unlike other Elements), but they can both work at the same time.
I can't connect to a client with Video Chat. 
This happens occasionally depending on the browser, operating system, and bandwidth that you and your clients are using. We've found that if you delete the Video Chat Element and then put one back in the Room, the connection will then work correctly.
Can I video chat with couples or a group? 
Right now, you can only use the Videochat with 1 person at a time.  However, we will be adding the ability to use video chat with multiple people in early 2023. 
Please let us know how we can help.