Children learn best through play and we've kept this in mind while designing these original therapeutic activities for children, including worksheets, stories, and therapy games. Print these tools out for use in the home or classroom or use them in a counseling session.
Use the navigation links on the left of this page to view tools in a specific category. Or use the search function at the top of this page to find the exact tool you are looking for.
If you are looking for something you can't find on this site, please let us know by clicking here and our team of writers, graphic artists, and therapists will custom design it for you.
---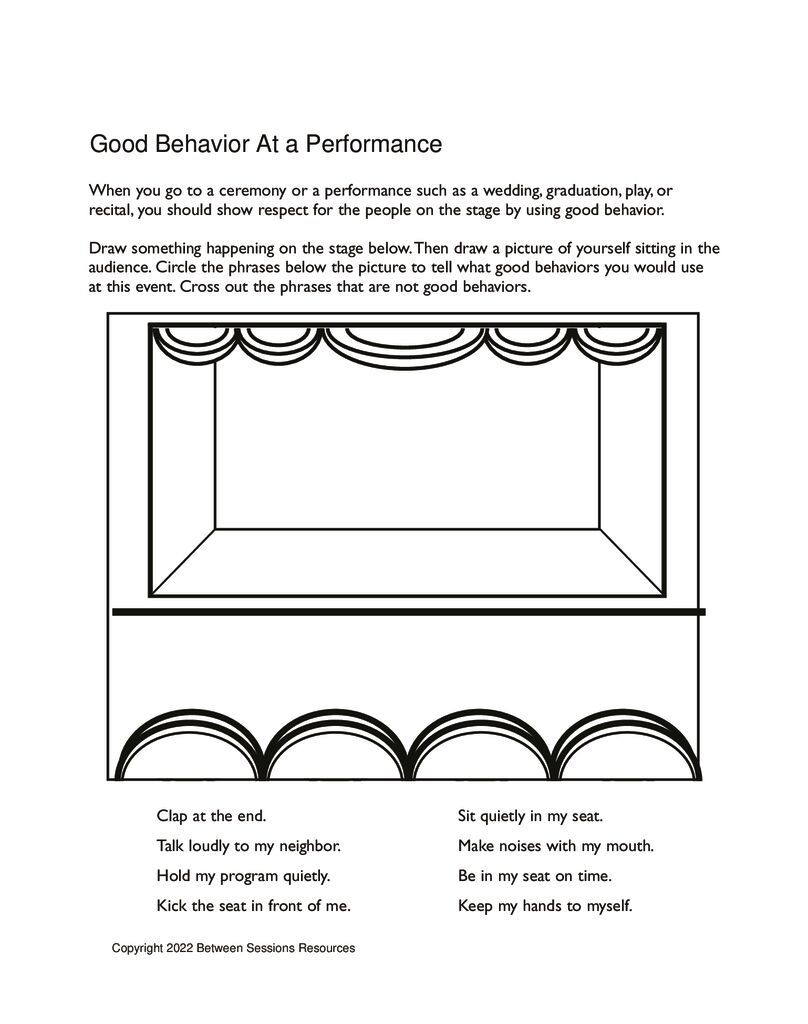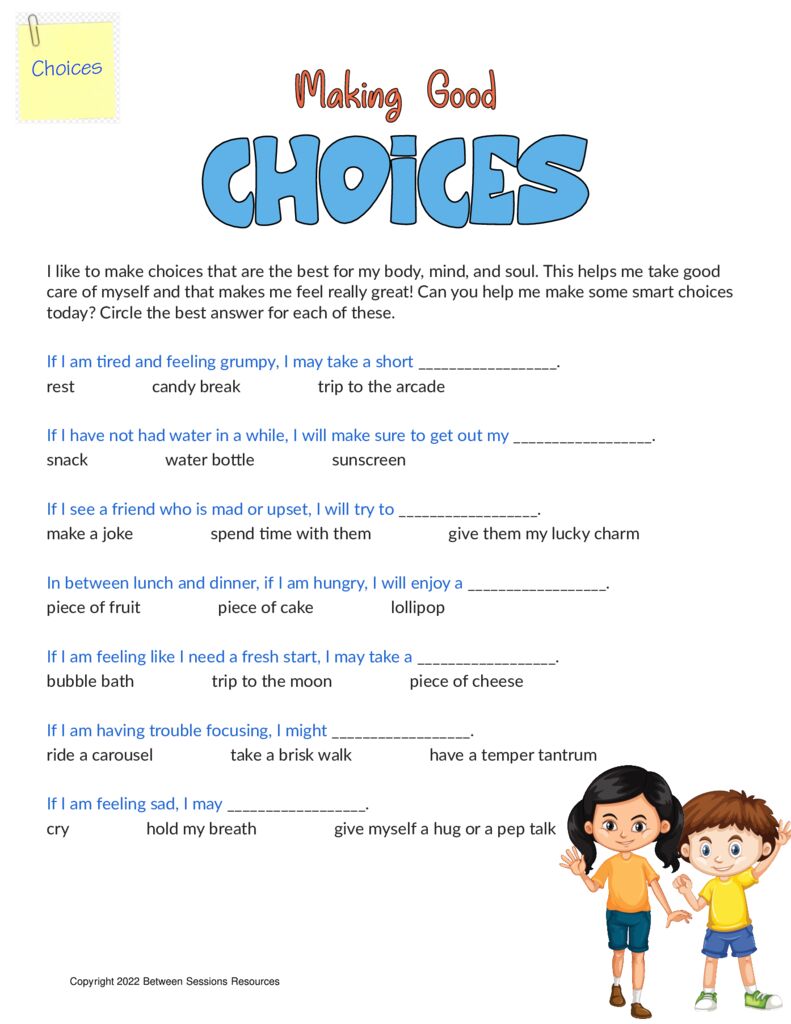 Making Good Choices (Kids)
This worksheet teaches children the importance of making good choices. (1222, decisions, problem-solving)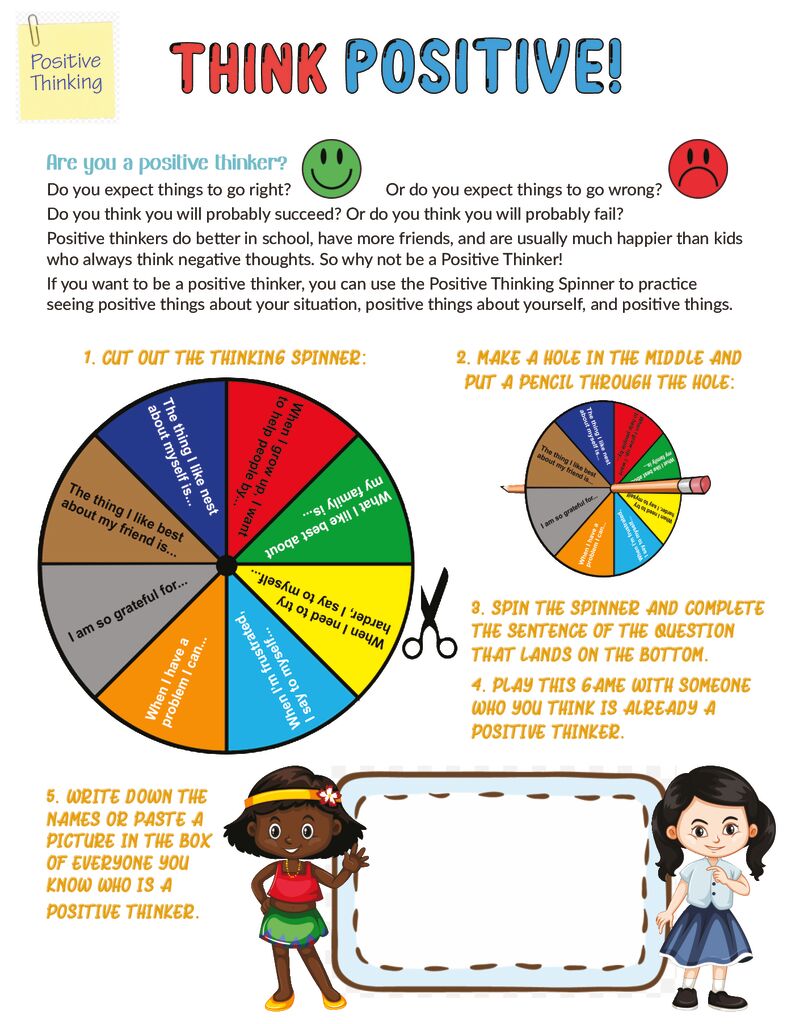 Positive Thinking Spinner (Kids)
Children are asked to cut out and create a Positive Thinking Spinner. They complete the question that comes up on the spinner. Children are also asked to identify people they know in their lives who are positive thinkers. (1122, positive thinking)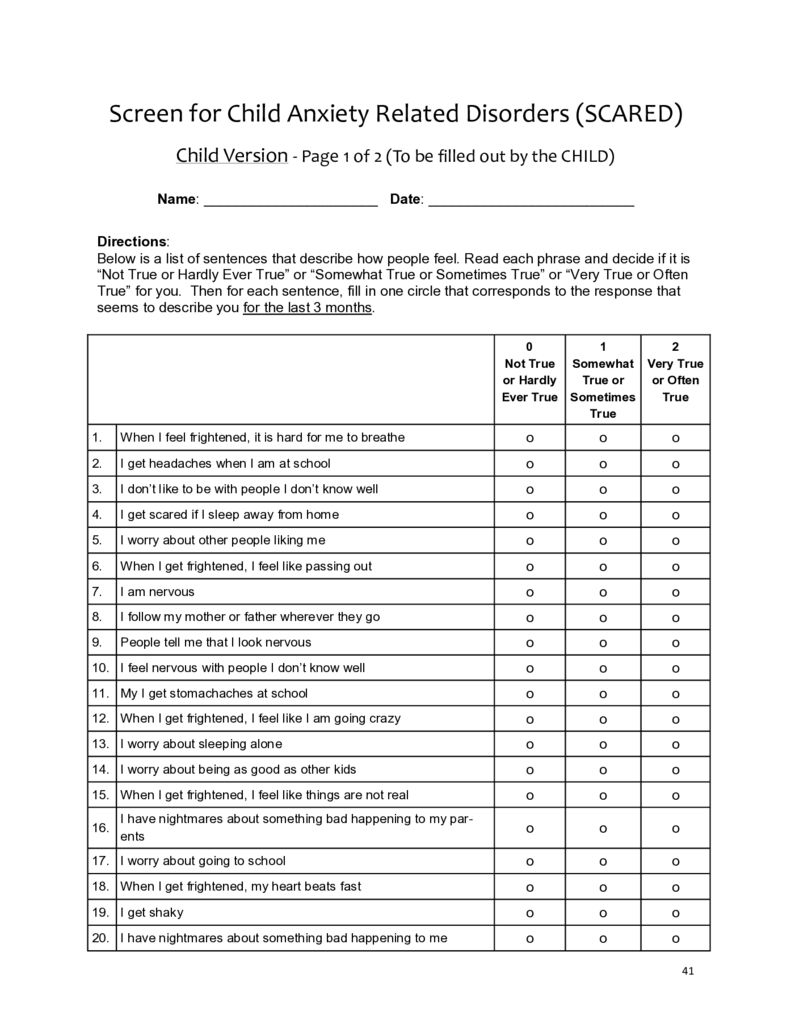 Screen for Child Anxiety Related Disorders (SCARED)
There are two assessments, one for children (8 to 12) to answer directly and one for parents. There is a general score for the indication of an anxiety disorder as well as sub-scores for the presence of Panic Disorder, GAD Separation Anxiety, Social Anxiety, and School Avoidance. (1022, child anxiety, assessment, screening)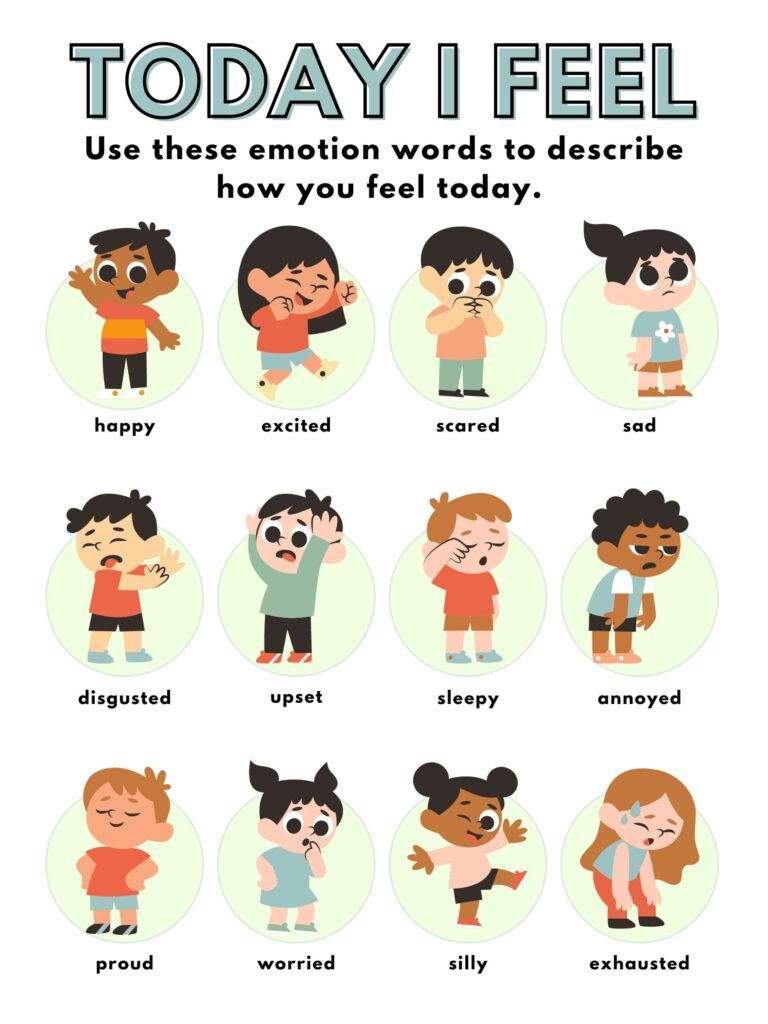 Emotions Poster
You can use this poster to help children identify and express their feelings. (1022. emotions, emotional intelligence, feelings)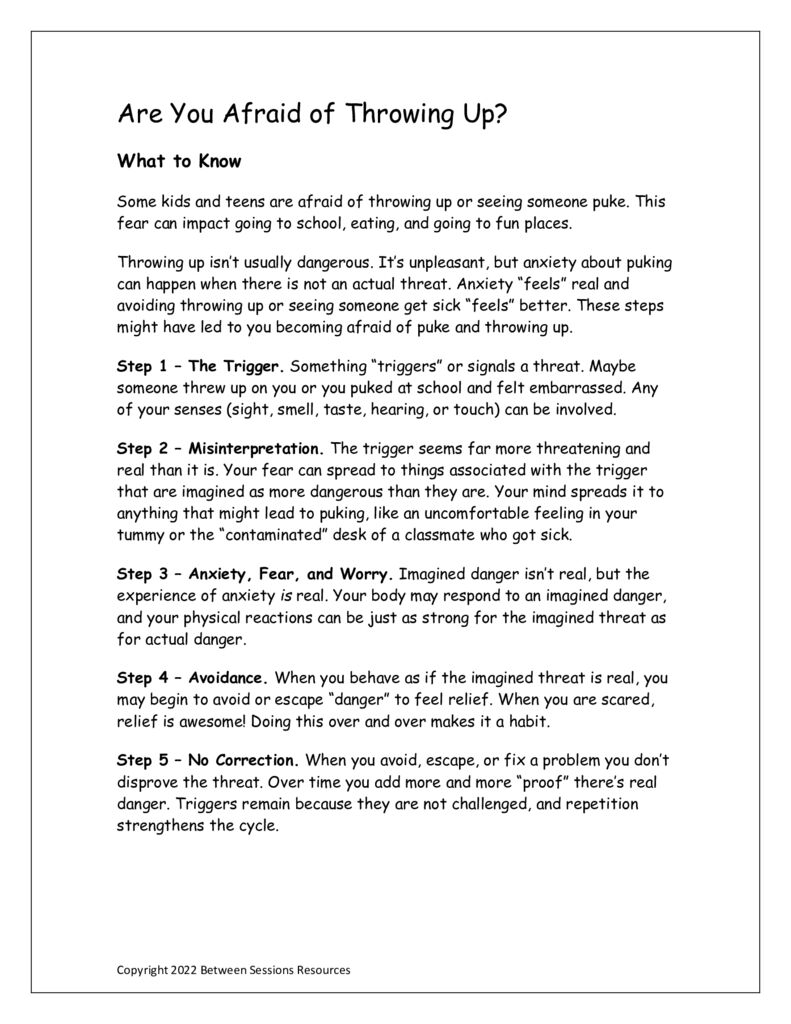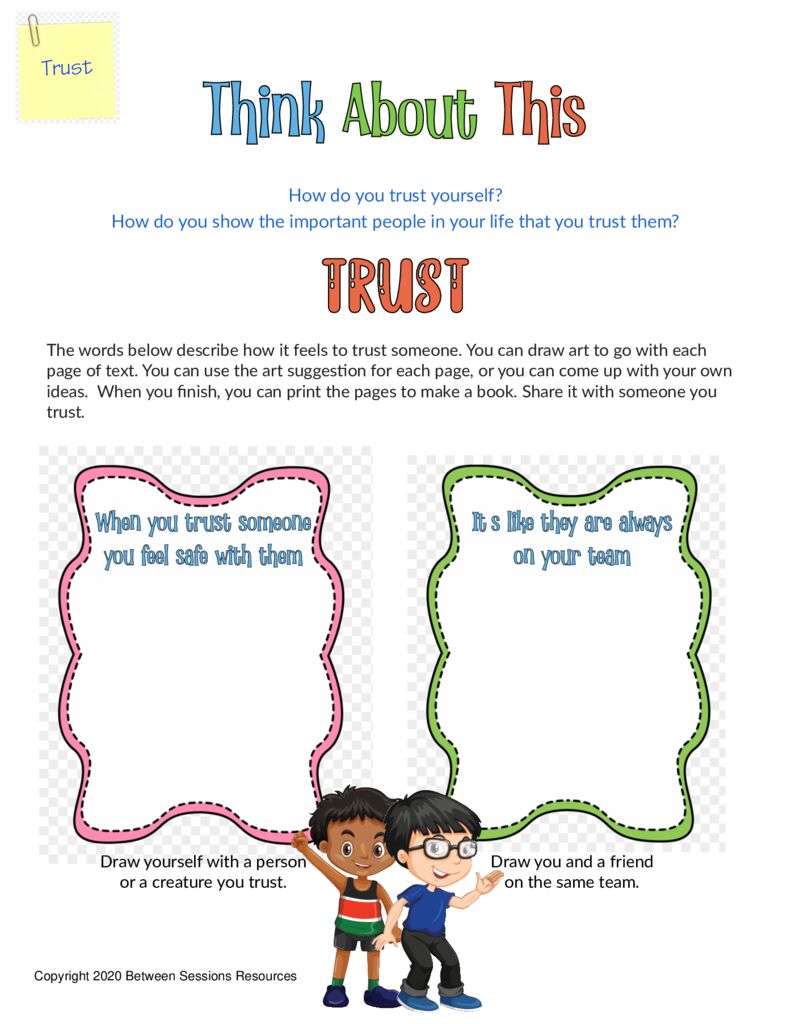 Thinking About Trust (Children)
This worksheet helps children understand the nature of trust.  It asks them to identify people with whom they feel safe; people who are on their side; people who encourage them; and people with whom they can be themselves.  It's a great opportunity to talk to children about trust and what it means. (0822, trust, trauma)
Dealing with Name-Calling (Kids and Younger Teens)
This worksheet is designed to help children and younger teens deal with peers or siblings who call them names.  It suggests six practical and effective ways to handle name-calling. It also contains questions to help kids or teens explore how they react to name-calling. (0722, teasing, behavior problems, sibling rivalry, bullying, Autism, ASD)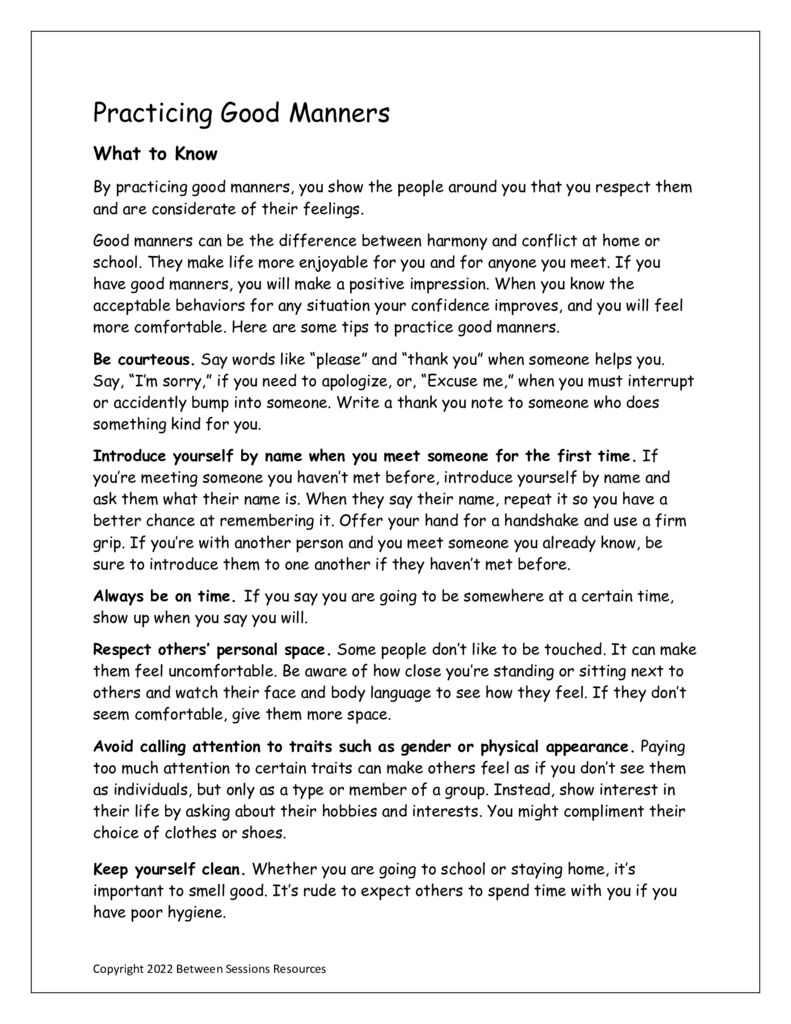 Practicing Good Manners (Kids and Teens)
This worksheet is designed to help children understand the importance of having good manners in the home. It lists some important manners to show others that you consider their feelings. Questions ask kids and teens to consider how they would react in appropriate ways. (0422, ASD, ADHD, manners, behavior)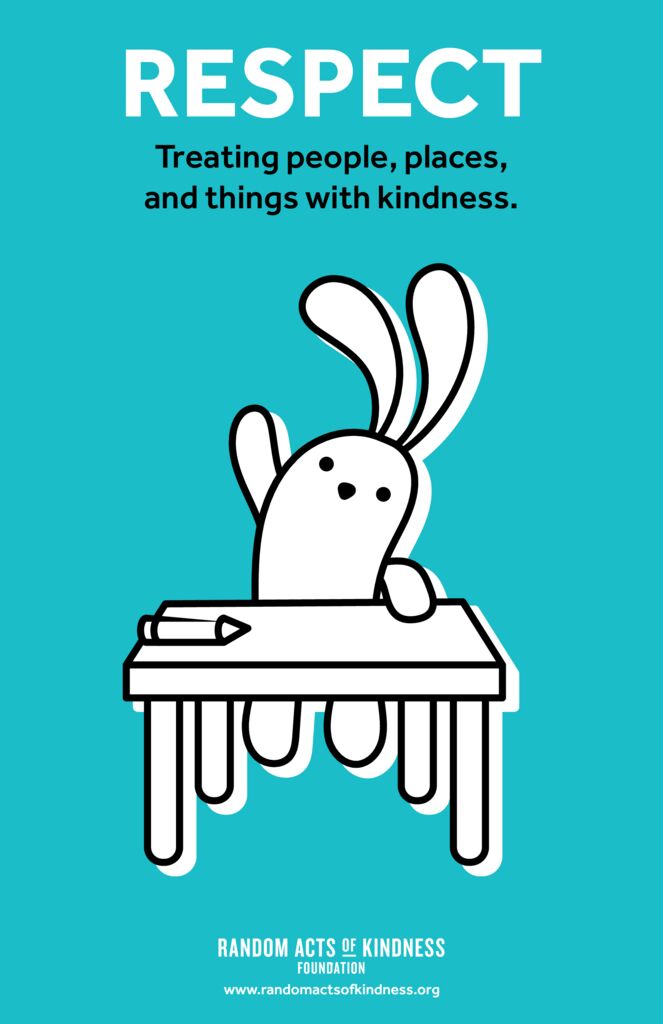 Kindness Posters
Designed by the Random Acts of Kindness organization, these six posters remind us that kindness comes in many forms and includes committing to values like respect, inclusiveness, responsibility, caring, integrity, and courage. The posters make great reminders of these character traits for use in a home or school.